Using Modern Techniques for Mobile Ready Websites
Full Service Web Design Agency
Website development is our speciality. We have you covered from A – Z. From hosting, to graphic design, from web development for remarkable performance on desktops, tablets and mobile devices, to e-commerce, we will treat your website like our very own.
Our Website Development Services
We offer everything you'll need to be successful at meeting your online objectives. Consultations are free with absolutely no obligation.

Branding
We will make sure that we fully distinguish you from any competition. Visitors will be compelled to choose your company.

SEO
Meta Tags, Micro Formats, Schema.org, Facebook Open Graph, Twitter Cards -> Let us take the confusion out of SEO terminology.

Development
Content is king, but you'll need a good appearance with pages that load quickly whether you're using a cell phone, a tablet or a desktop computer.
Performance Websites
Websites have to treat your visitors the way you'd treat someone walking into to your business for the very first time. Page speed and site architecture are key to successful results.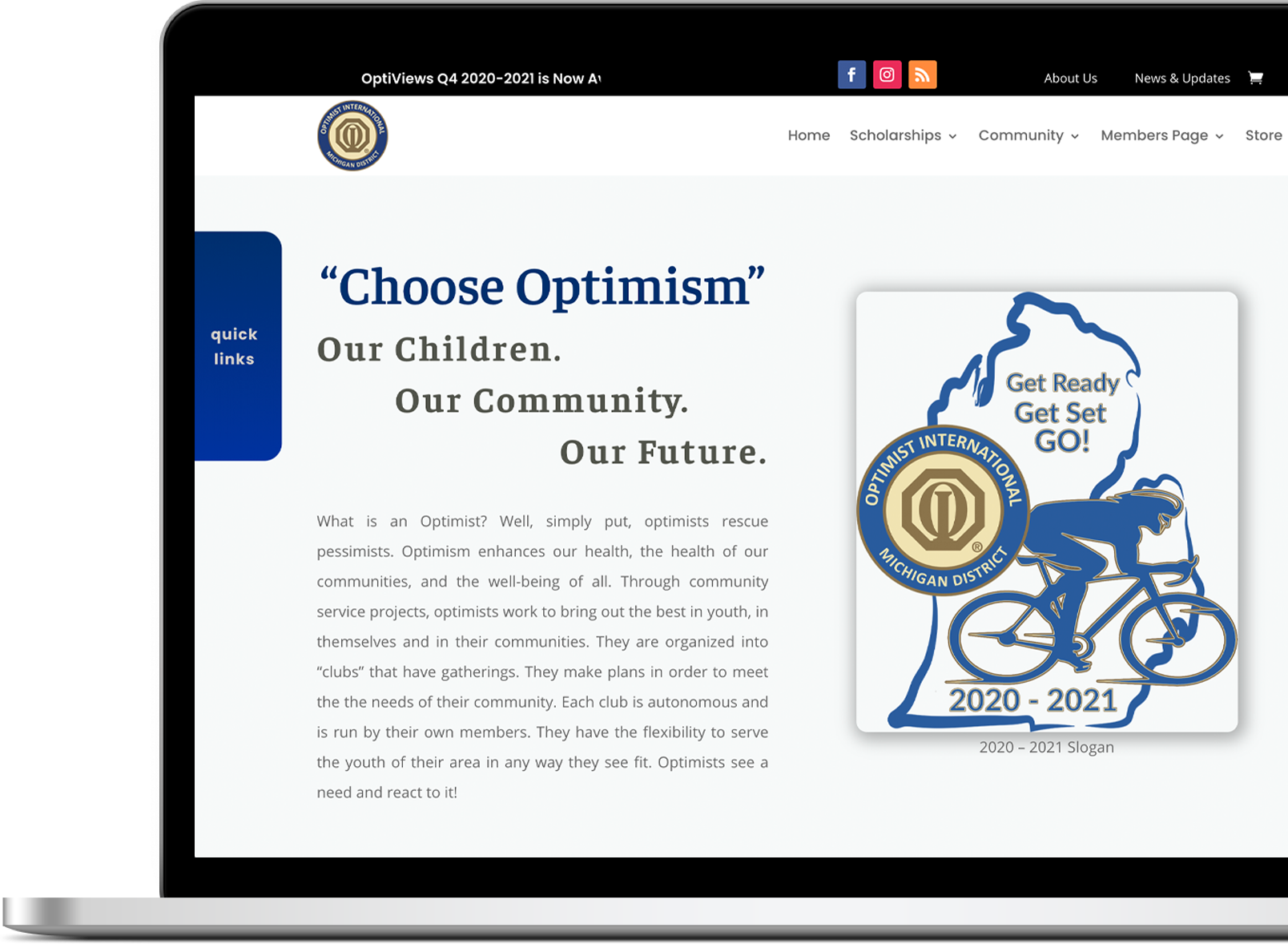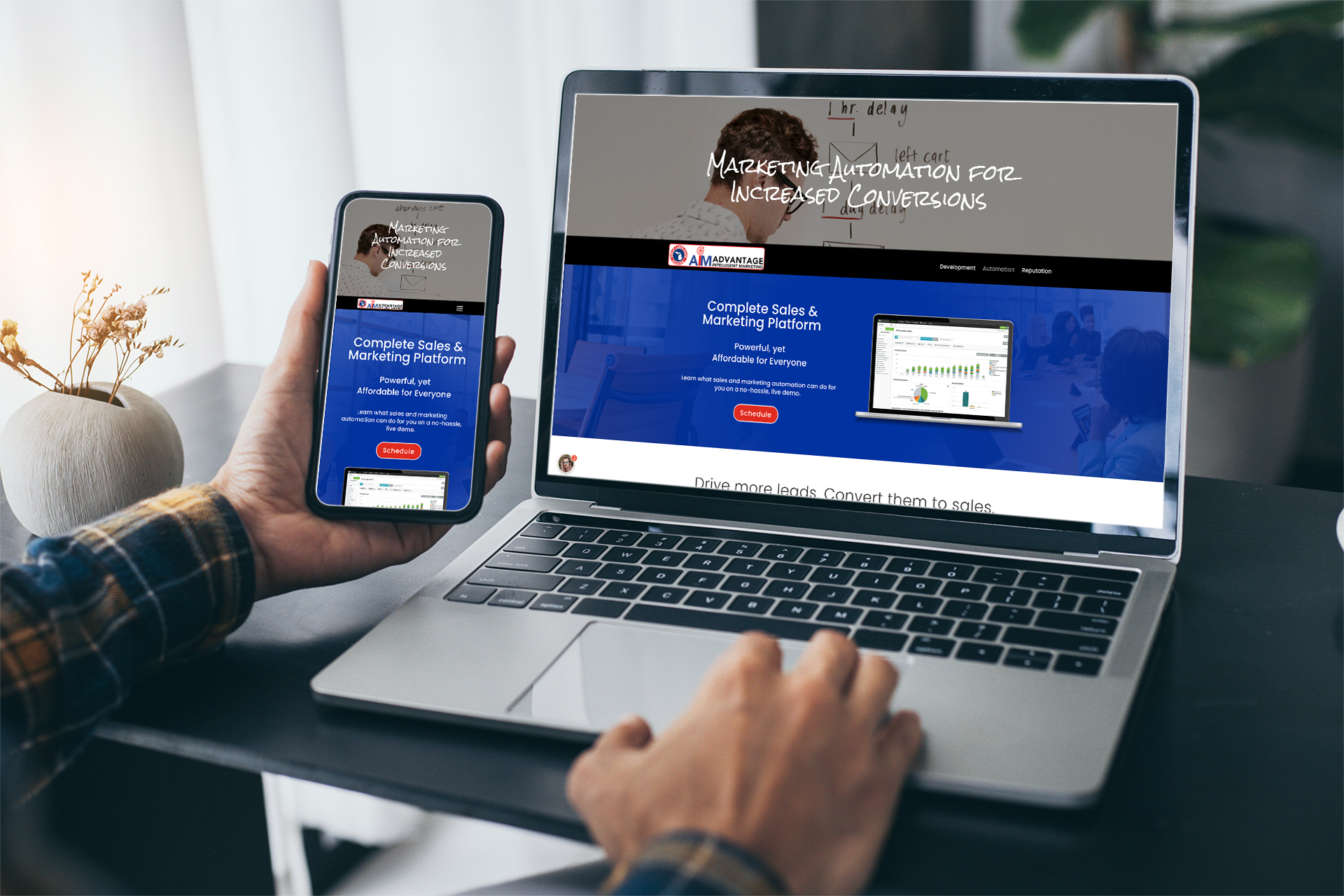 We Design for Mobile Plaforms, too.
Over 60% of your website visitors will be using a mobile device. It's paramount that your site be designed for a positive experience. This means: you have to look good and perform well on mobile devices.
Special Considerations are not a problem
Our portfolio is packed with unique situations. E-commerce, customized product ordering, event tickets, membership access, employee portals, registrations, reviews, business cards and even online live events are among the various "special" situations handled with ease. We mean it when we say "Website Development is our speciality."
Our Process & Workflow.
First up is a discovery meeting where we will ask you an array of questions about your goals and objectives.
Next up for us is a little behind the scenes research before we present you with a proposal.
Your objectives will become the focus of our design. Keyword research, site architecture and page design will center around the goals you have given us.
We will develop your site out of public eyes until you are happy with every aspect. Once we move it live then we will make some tweaks that will excite Google and the other search engines so your web will get the attention it deserves.

Project Research
Your goals, your objectives, our research, your proposal.

Site Architecture
Your site will be structured with your visitors in mind.

Design
Your site will look awesome on a cell phone, tablet or desktop.
Development
Your keywords used to grab attention of search engines and visitors.
Let's Work Together
We make the process easy for you.
From start to finish, we take the confusion out of having an awesome website.
It's free to have a consultation to discover if we are a good fit for your needs.