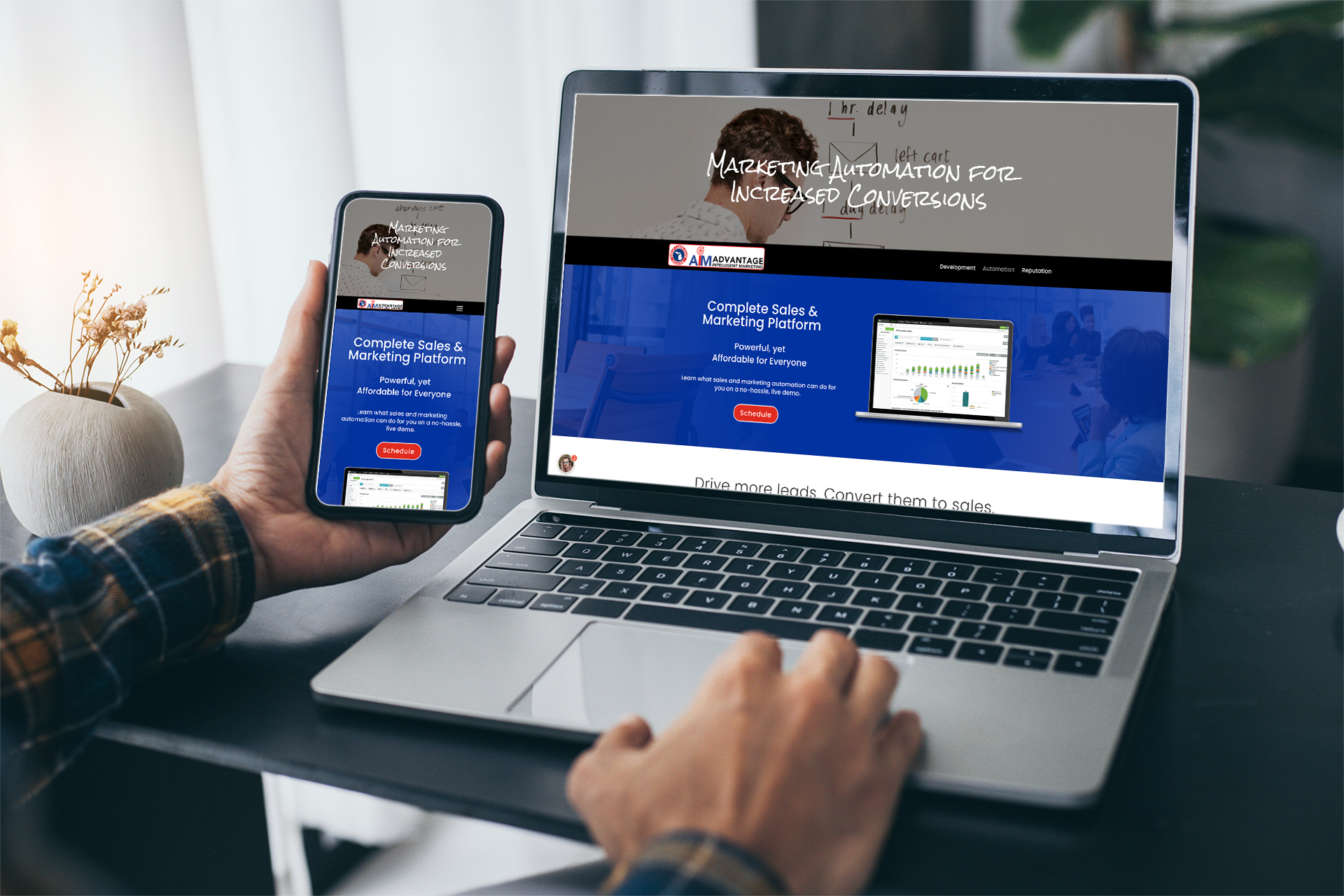 Articles and Resources
Helping Your Business Succeed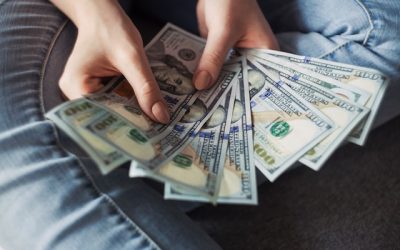 5 Local SEO Mistakes That Will Cost You Money
by Jeff Dennings | Search Engine Optimization
Local search engine optimization (local SEO) is an essential part of any business' online presence. It helps customers find your company on the web, which increases traffic and sales. But there are several common mistakes that local businesses make in their local SEO efforts. If you will just avoid the common local seo mistakes then you'll be doing your company a huge favor.
Let's Work Together
We make the process easy for you.
From start to finish, we take the confusion out of having an awesome website.
It's free to have a consultation to discover if we are a good fit for your needs.