Full Service Digital Marketing
Let us take care of some or all of your digital marketing needs. We can design and develop a website, provide you with a platform for marketing automation, optimize your website for search engines, provide you with easy to use analytic tools so you'll know exactly what efforts are working, manage your pay per click advertising like Google Ads, and we can also manage your online reputation.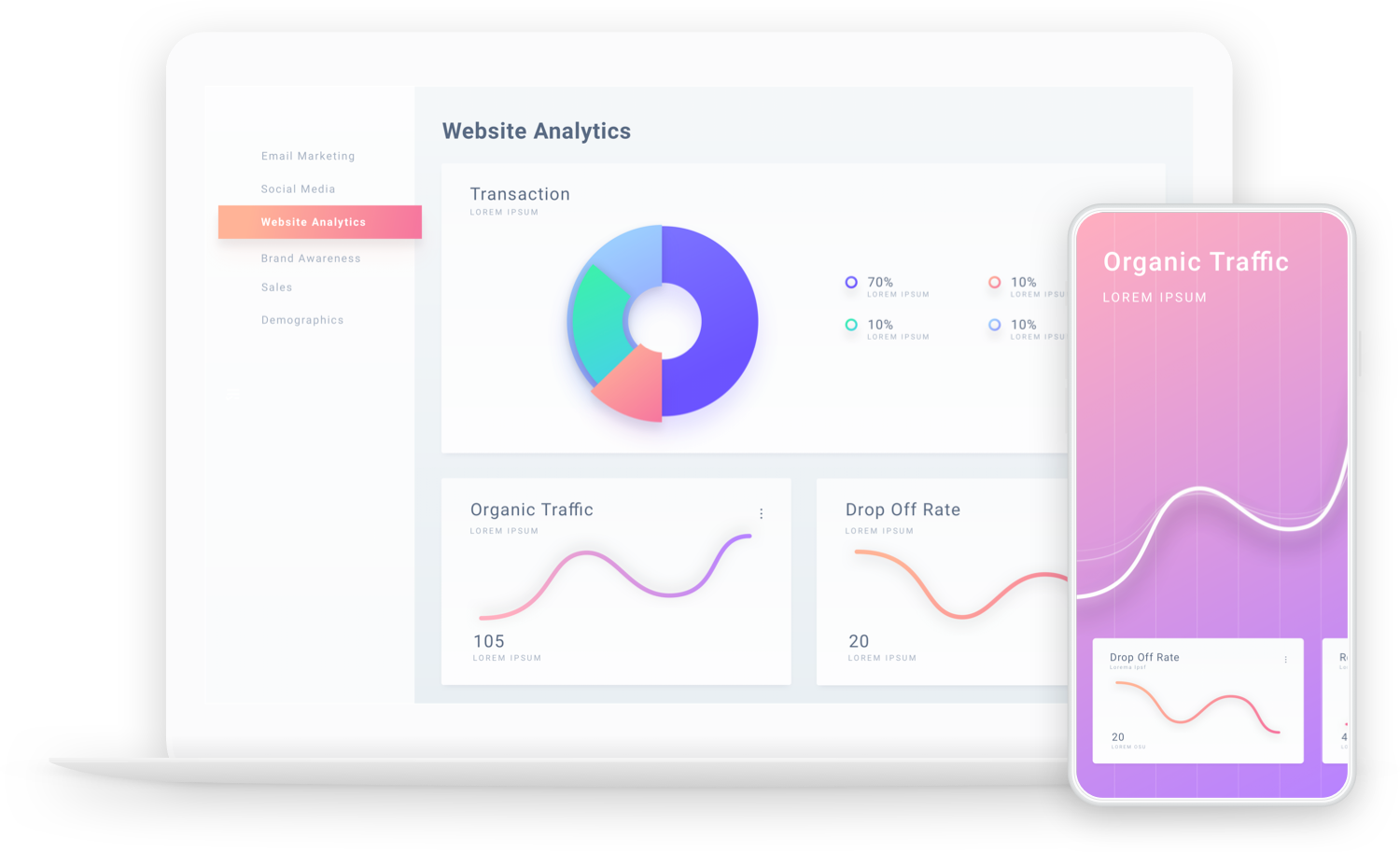 Get Started For Free!
Give us 45 minutes or less of your time and we can demonstrate exactly how we can help your company utilize the online marketing automation platform to increase the quality and number of leads generated.
Website Development
We can build you a modern mobile ready website because a majority of people visit with their phones.
Brand Design & Strategy
We can help you with your branding and your strategy so your company is top of mind when people need you.
Email Marketing
We have easy to use tools that will make your email marketing simple to implement and use.
Audience Analytics
We can provide you tools to view insights into what campaigns are working and providing the best ROI.
SEO
We can boost your website's search engine result pages position by starting a SEO campaign.
Team Training
We take care of all training. You'll feel confident that you are making good decisions to get the best ROI possible.
Reputation Management
We can compile all of your reviews in a single report then get you more 5-star reviews with our proven techniques.
Social Media Management
We can help you plan, schedule, maintain and most importantly track your social media efforts.
🔓 We are committed to keeping your information safe.
We'll Show You How It's Done
A free demonstration will take you on a trip inside our platform's portal to show you just exactly how easy it is to identify twice as many visitors to your site (compared to competing marketing platforms). You'll use behavioral-based tracking to gain insights as to what is the motivation driving each click. Pain points and successful strategies are identified so that you can keep optimizing your website. Each day we'll send to your inbox a list of the hottest leads, so you can convert those leads to sales by acting at just the right time.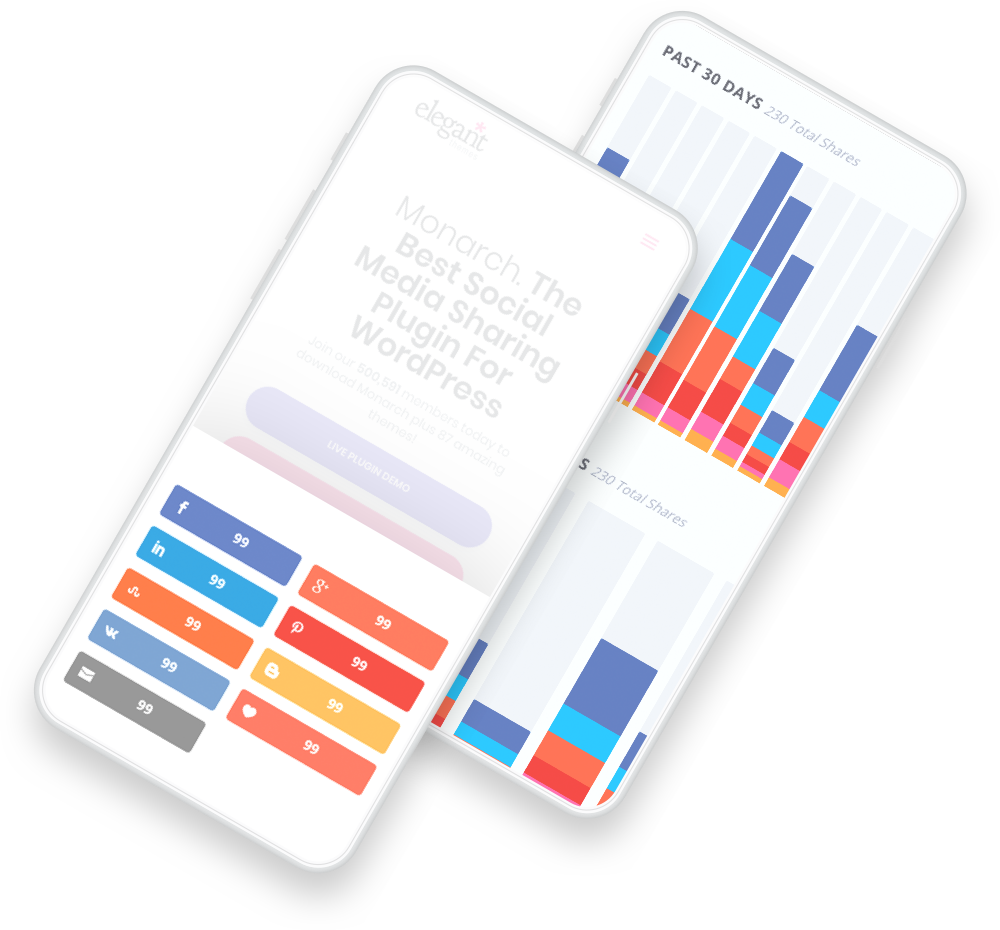 We Make it Easy to Connect With Users On Every Platform
Use our platform to connect a web visit to a specific user. Get insights into every move made on not only your site but even links to videos or media hosted elsewhere, even YouTube. Get the ability to track a sale all the way back to the exact social media post.
🔓 We are committed to keeping your information safe.